unforgettable experiences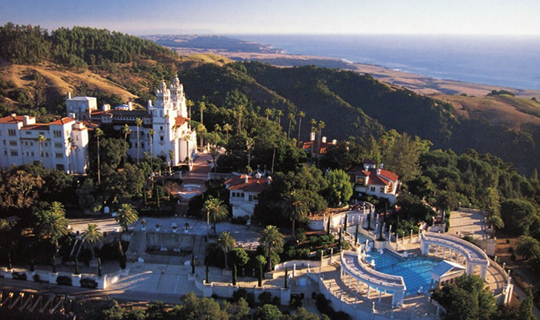 Exceptional Luxury
A Sovereign Experience is a Masterpiece of the finest that the world has to offer. Our chosen hotel partners are among the highest level of accommodations in the world with timeless luxury combined with authentic, elegant surroundings of the highest quality. Our chosen hotel properties embody a home away from home for those who know and appreciate the best. Whether by private jet or by luxury yacht, our means of "getting you there" will always be the exceptional.
experience one of the following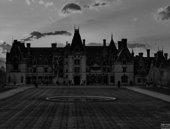 Billionaires and Barrons
Take a luxurious journey into the past that very well may have an incredible impact on your future. Experience the victories, heartaches, and triumphs of men such as Rockefeller, Ford, Edison, Hearst, Flagler, Hershey, Carnegie and many other great men of America's golden age.
View Experiences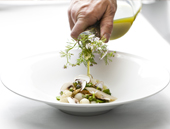 Luxury Culinary Expeditions
Experience the unparalleled masterpiece of Sovereign's Luxury Culinary Expeditions. Learn to cook from James Beard award winning chefs, indulge your senses at the finest Michelin rated restaurants on the planet, and widen your horizons with an amazing array of farm based sourcing and educational experiences that will expand your epicurean horizons.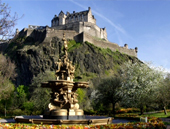 Historic Journeys
Stand on the shoulders of history's giants as you experience the greatest historical tours ever conceived. You will be lead by some of the world's great leaders as you relive history's defining and paradigm shifting moments.
View Experiences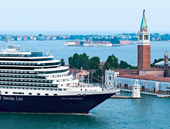 Uniquely Themed Voyages
Experience a cruise where your mind will be expanded at a greater rate than your waistline! Be whisked away for an at-sea experiences where you will learn from the greatest teachers and historians in world, and all within the confines of uncompromised luxury.
View Experiences